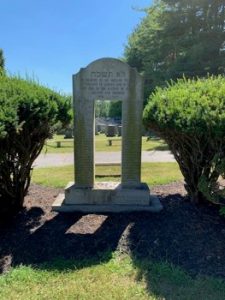 Today, Chevra Ahavas Chesed continues in its primary purpose as a burial society, chevra Kadisha.  The Chevra also makes substantial financial contributions to day schools, Shaarei Zedek hospital, various tzedakas in Eretz Yisrael, and other institutions in need of regular financial help.
Some of those organizations include: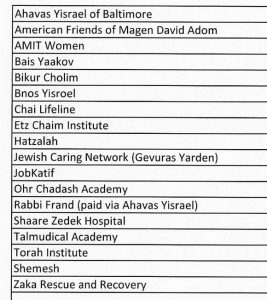 Thank you in advance for your support.
Be well, stay safe,
Baruch HaShem
---
Fill out this form: Membership Application.
When you are done, mail it back to the address on the form.